"Having 500+ people at the project kick-off was beyond my dreams. My project 'won' in your training a few months ago and it's been so great that council has allowed me to run riot with my idea."
- council project officer, Victoria
Messages for 'yes'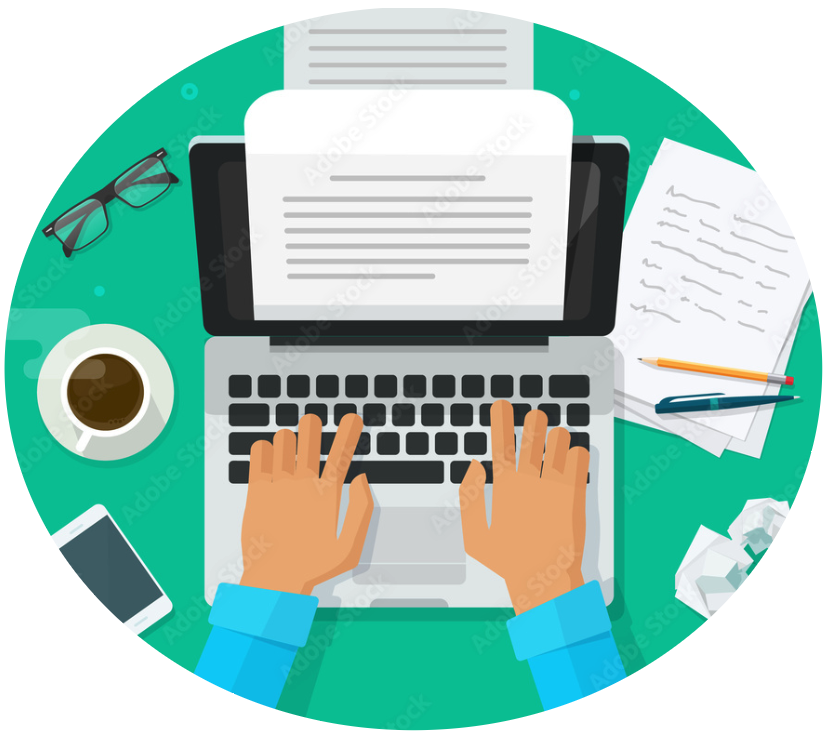 The art of devising messages, pitches, and invitations people will find
irresistible.
Successful change efforts depend, finally, on finding the right words and images.
Our pitches, ads, posters, web pages, emails, have important work to do. They must stand out, connect with people, touch them, and inform them in just the right way that leads to action.
This fun, hands-on, day with Changeologist Les Robinson will brush away the cobwebs, spark creativity, and share the thinking and practice behind communications that really drive change.
You'll walk away with a host of insights, plus a sweetly crafted communication your specific audience won't be able to say 'no' to.
And you'll meet an inspiring set of peers and take away a valuable 132 page resource manual.
Contents of workshop
The art of buzz making - how to create messages that travel
The Iceberg Theory of Communication - surprises, values, credible voices
Heroes and heroing
How to be seen - plus skills to facilitate creativity in your team
Nudges - subtle verbal tweeks that lower fears and enable action
Visuals - 'Yes, that's me'.
The art of invitation: a step-by-step guide, working in teams (with a fun play-off!)
P.S. For people you've previously done the Changeology training, this is a great extension on communication (the 'pointy' audience-facing side of our efforts) with lots of new material.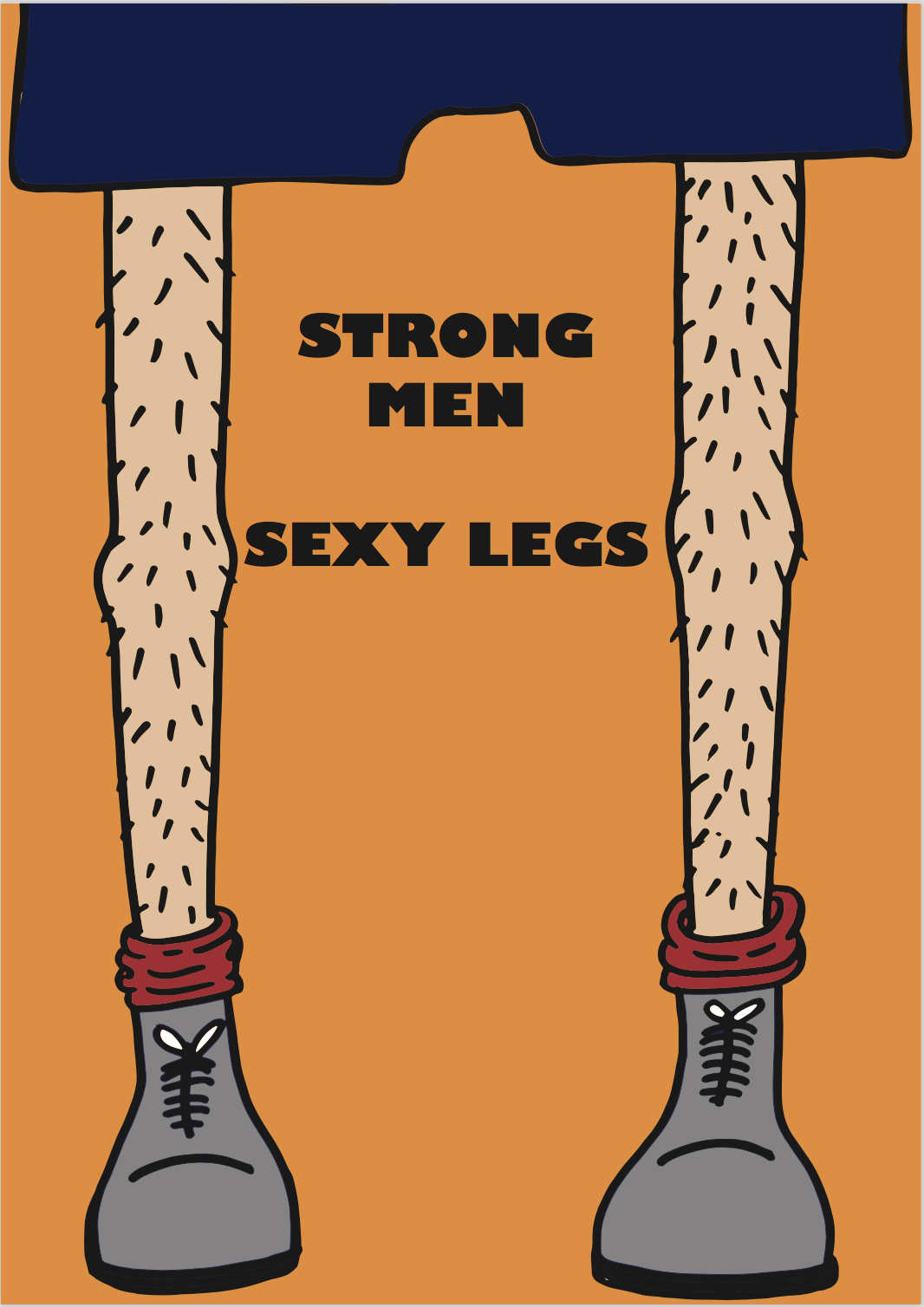 Key specifications
Duration:
LIVE EVENT: 1 day (9.00 am to 4.00 pm)
ONLINE EVENT: 2 mornings (9.00 am to 1.00 pm)
Number of participants:
up to 20
Enquiries
Phone Les Robinson on
0414 674 676
Or email: workshops@enablingchange.com.au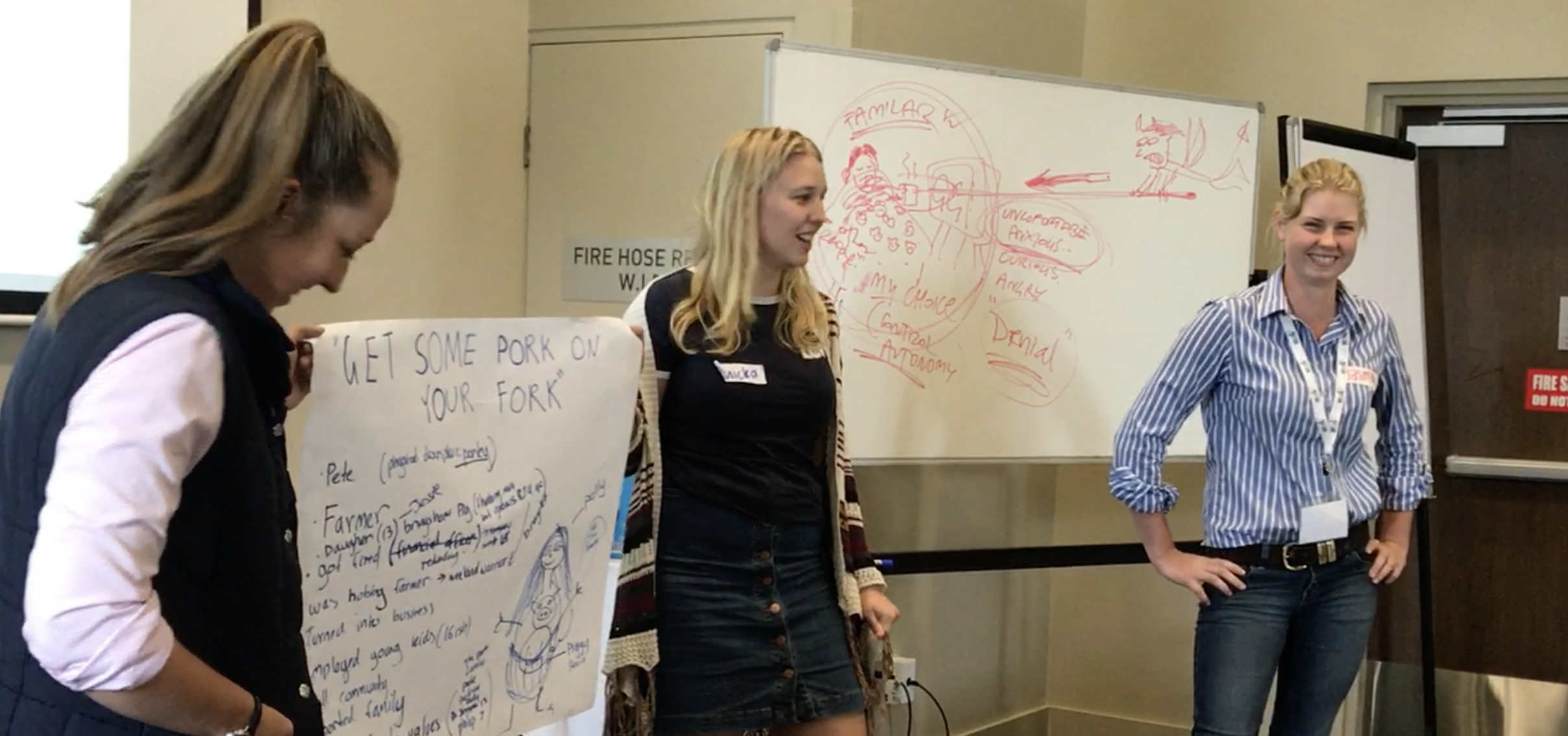 Participants work in friendly teams. It's a creative process!

About the presenter
"Les seems to be able to draw innovation out of nowhere." - council waste planner
Les Robinson

is a specialist in community change and one of Australia's most engaging facilitators.

He's the author of Changeology, How to Enable Groups, Communities and Societies To Do Things They've Never Done Before.

In this workshop Les goes back to his roots as a social marketer, a practice where it's all about the salience, legibility, relevance, cut-through, impact and reach of communications. He goes beyond conventional marketing, which too often becomes a quest for the best slogan. He once said "Either you are having a conversation, or you are telling a story, or you are issuing a warning, or you are not communicating."

Les delivers Changeology and other popular training programs - all focusing on the practice of change making.