"Terrific. Lively, engaging, informative and highly useful."
- Environmental educator, NSW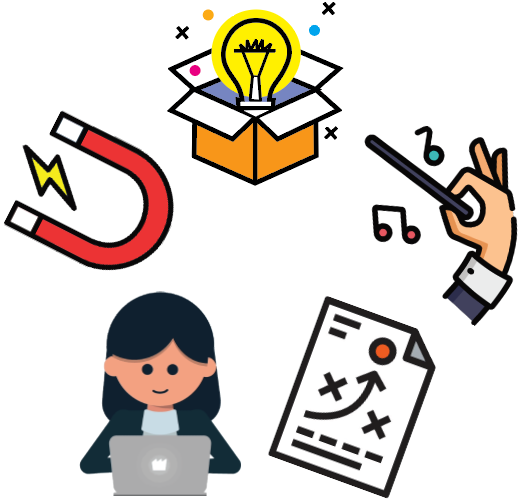 Morning mini workshops
Change making skills for professionals and volunteers.
One morning each (8.45 am to 1.00 pm).
With Les Robinson. Via Zoom.
---
The cost: $330 incl GST per workshop.
Discounts:
• When you book 2 or more workshops: 15% discount.
PLUS -
• Self-funded / community groups / NGOs: 15% discount.
(Both conditions = 30% discount!)
• VOLUNTEERS: a limited number of free places are available for passionate volunteer change makers. Please email Les directly to request a place, including details of your volunteer work.
---
1) Foundations of facilitation practice
(both live and online)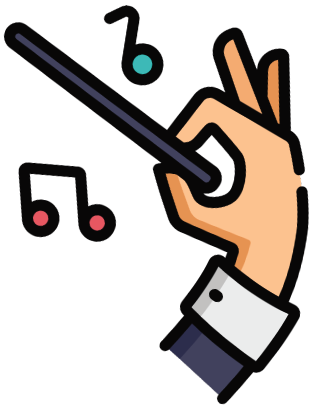 An enjoyable training session for professionals who have facilitation roles. It's dynamic and interactive, with role plays and safe practice (after all, facilitation is best learnt by doing it!).
Win your authority to facilitate any group, live or online
The seven skills to being an effective facilitator
A step-by-step model to devise a perfect session, in any context
On your feet skills to build engagement and comfort
Special tricks to keep energy, zest, and participation high in the online space
There is also time to discuss the social psychology of facilitation and share tips and tricks that work in different situations
(This has been a hugely popular course, especially during Covid!)
---
2) Devise a perfect interactive workshop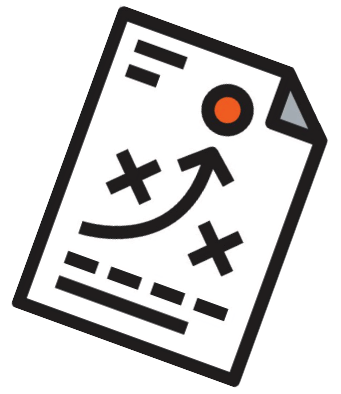 What makes a workshop great is – the right plan!
Workshop planning is a wonderful skill it it's own right.
We'll experience a step-by-step approach to devising engaging, satisfying, productive workshops - in any situation. Les shares his structured method that clarifies purpose, negotiables, timeframe, roles and authority, information and inspiration, and interaction methods.
We'll especially practice the art of brainstorming and prioritising in the online space. An we'll practice our new skills by working together to design and run real life online workshops that tackle wicked problems - proving the power of facilitation!
PLUS we'll get hands-on practice with the Zoom and Mural workshopping tools.
(A promise: you'll walk away with hugely increased confidence to facilitate online.)
---
3) The psychology of behaviour change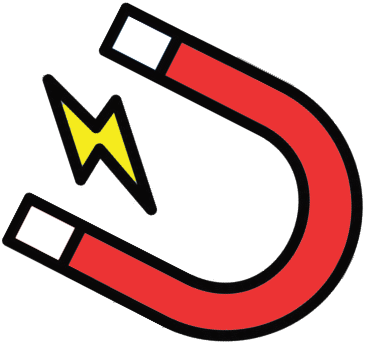 A crash course in models and theories for change/action by populations and groups.
The starting point in project design is sound psychological thinking. We need ways to escape the box of our own unconsidered assumptions.
Les's entertaining crash course shares a collection of immensely valuable thinking models for behaviour change:
'bodies in motion theory'
self-efficacy and intrinsic motivations
the Diffusion of Innovations (i.e. buzz and the bell curve)
risk perception, denial and resistance
We'll especially see how people's perception of risk governs their uptake of new ideas and practices.
Plus we'll see how the 5 principles of ease, familiarity, visibility, normalcy and role models make all the difference when we devise projects intended to spark action or behaviour change in any group.
(People love this course – it answers so many questions!)
---
4) Rapid project generator + creative facilitation methods
Learn rapid facilitation techniques to design change projects - from large scale strategies down to small irresistible tactics.
Les's proven methods equip you and your team to rapidly design fresh change projects from scratch. They're flexible, simple techniques with an infinite number of uses – the foundations of your change practice.
1) Rapid Project Generator
How to rapidly generate a change strategy to tackle the most complex or wicked problem.
2) Creativity methods to make your projects irresistibly engaging
Clever techniques that bring out the creativity of any group. They let you generate the exciting components that make your project noticeable, buzzworthy and playworthy.
Change efforts are best devised by more than one person. You'll experience enjoyable facilitation methods that let you easily convert a group of minds into a powerful strategic and creative machine!
(This is where the rubber hits the project design asphalt – what we actually do!)
---
5) Messages for 'yes'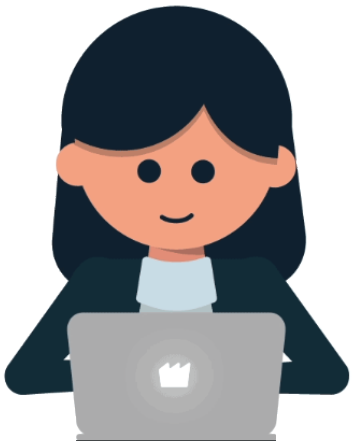 How to create messages, pitches, and invitations people will want to say 'yes' to.
Successful change efforts depend, ultimately, on the right invitation from the right person.
With Les's assitance, we'll walk away with a host of message-making insights. Plus you'll craft your own sweetly crafted communication to the audience you care about.
The session covers:
Devising a sticky message.
The Iceberg Theory of Communication
Values, credibility, and the trust bank
Heroes and heroing
Answer those fears!
Mobilise passionate voices
The power of surprise
Urgency and rarity
Plus: you'll get to play with a perfect formula to craft a behaviour change invitation!
(Really, this is the core of communication: the words that touch people's hopes and lower their fears.)
---
Note that numbers are limited to 19 per workshop so that each participant gets the right amount of attention.
Enquiries
Phone Les Robinson on
0414 674 676
Or email: workshops@enablingchange.com.au